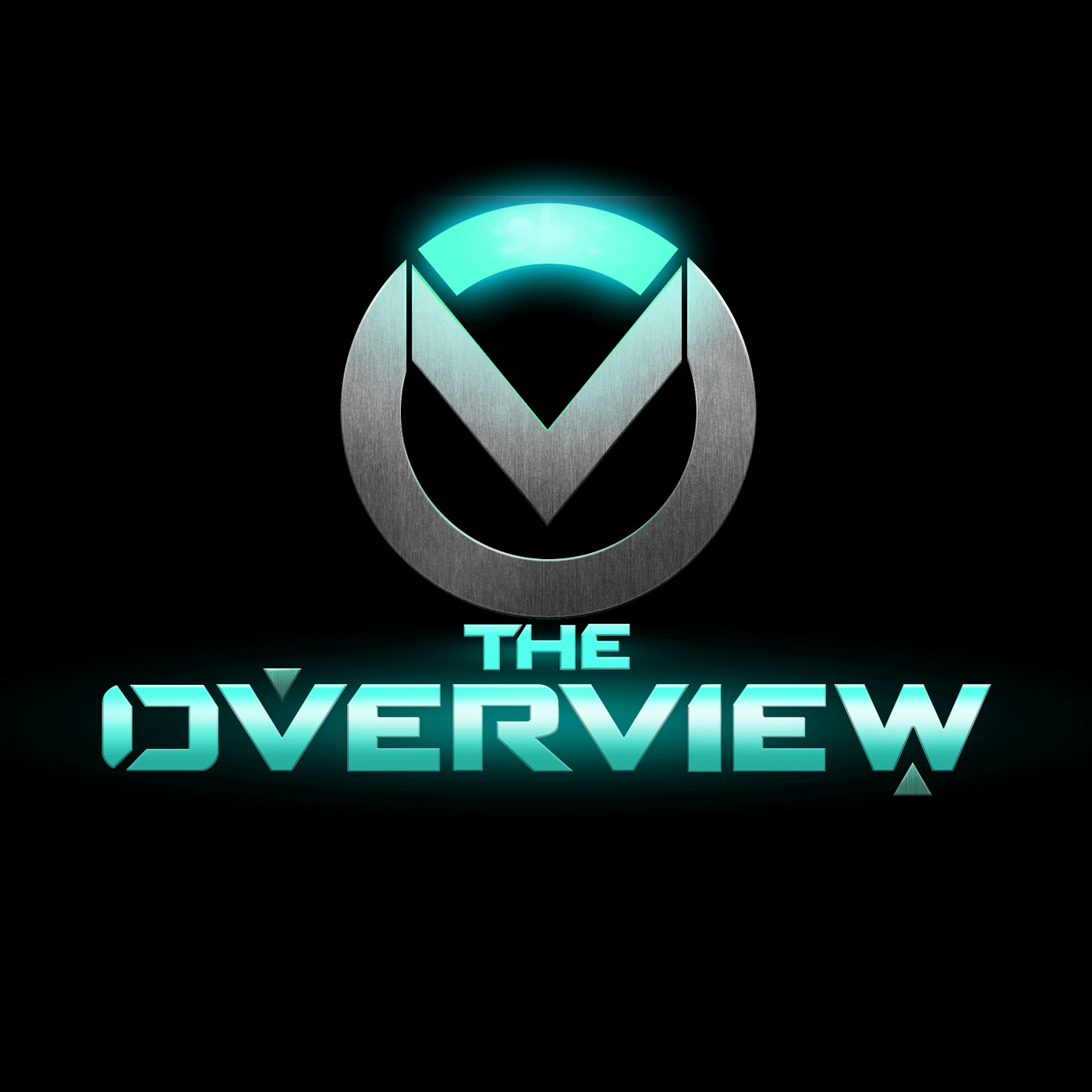 This week on The OverView we welcome guest ESPN reporter and writer Jacob Wolf to discuss the big Overwatch League announcement with the first 7 owners. They go through all the details of the announcement and speculate on what's coming next. They also touch on the BEAT Invitational and Overwatch World Cup.
Follow the show on Twitter - http://twitter.com/TheOverViewGG
Find out more show info - http://chanmanv.tv .
For any questions, email theoverview@chanmanv.tv .