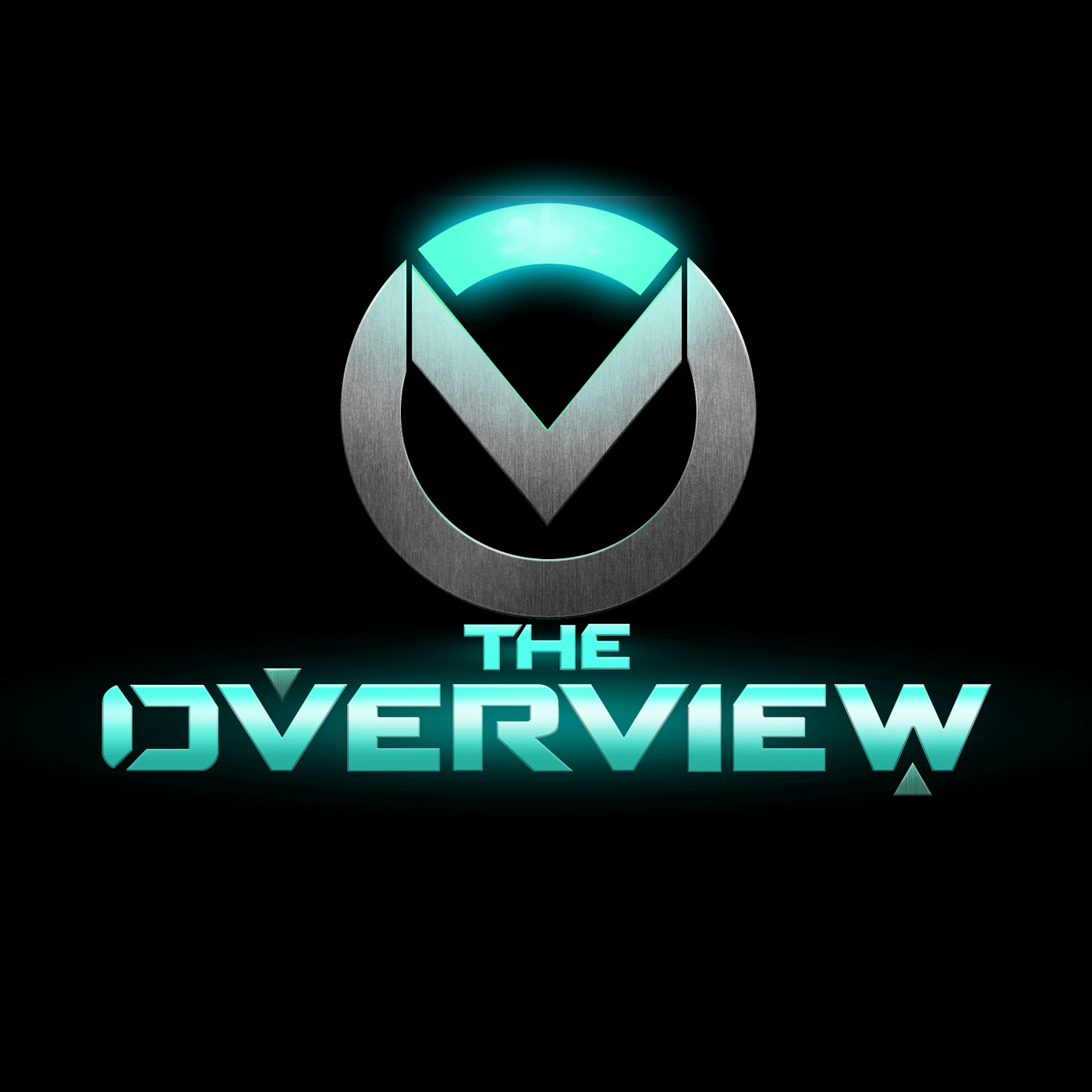 This week on The OverView Morte from team eUnited joins ChanManV and ZP to discuss Overwatch Contenders EU qualifier weekend and to preview the group stages for NA and EU. They also discuss Apex playoffs and the latest news including Dafran's suspension.
Follow the show on Twitter - http://twitter.com/TheOverViewGG
For any questions, email theoverview@chanmanv.tv .