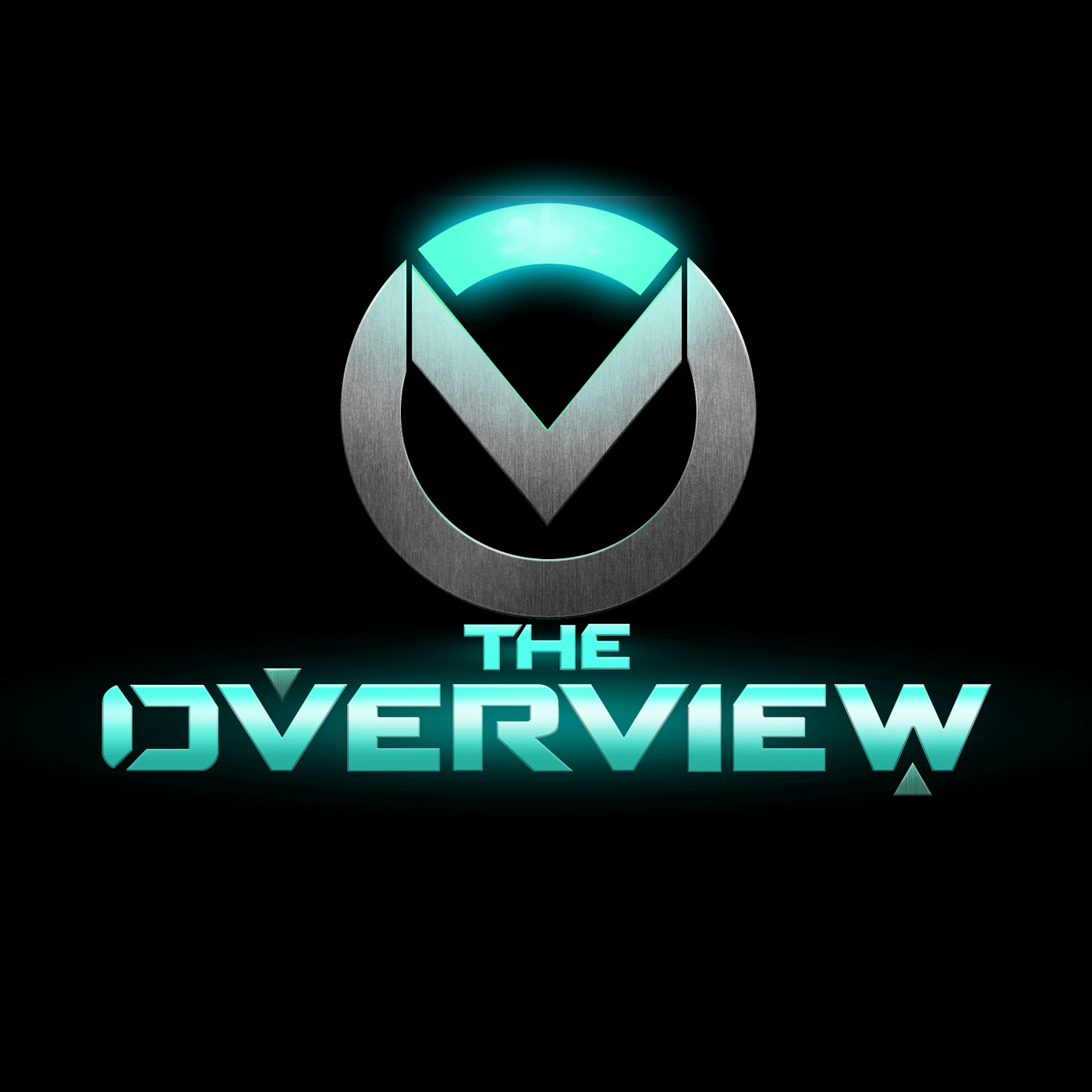 This week on The OverView ChanManV, Fishstix, and Gillfrost discuss the upcoming Ana buff and PTR changes. They also reviews the announcements for the New York and Houston Overwatch League teams. They also discuss the latest pickups by SF, LA Valiants, and Dallas. Lastly, they make their bold predictions about Overwatch announcements and the World Cup results.
Find out more show info - http://chanmanv.tv .
For any questions, email theoverview@chanmanv.tv .