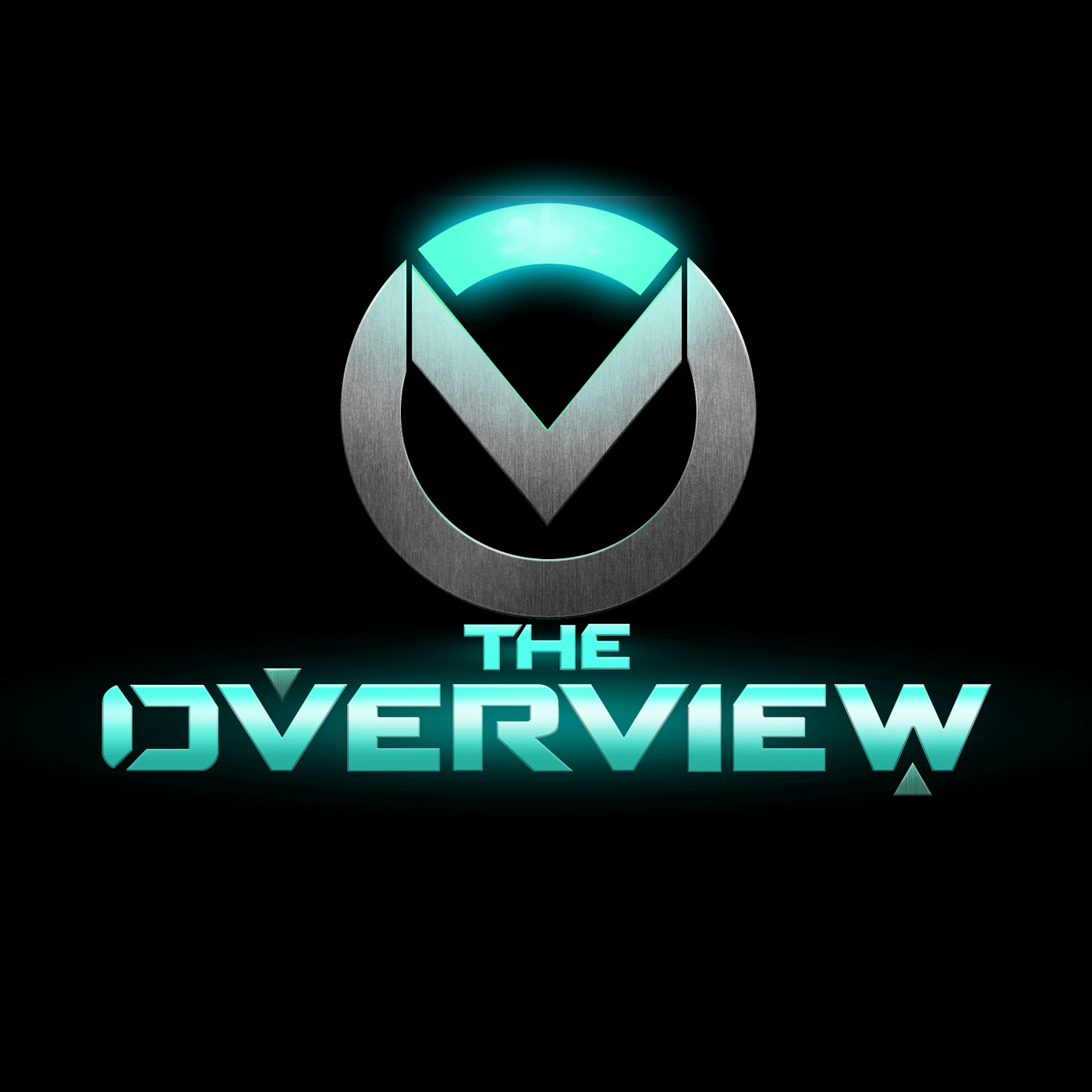 This week on The OverView ChanManV and Fishstix welcome guest CaptainPlanet to talk about the Overwatch Contender finale and the latest Overwatch League news . They also talked about the Halloween event, Apex results, and Rogue disbanding.
Find out more show info - http://chanmanv.tv .
For any questions, email theoverview@chanmanv.tv .