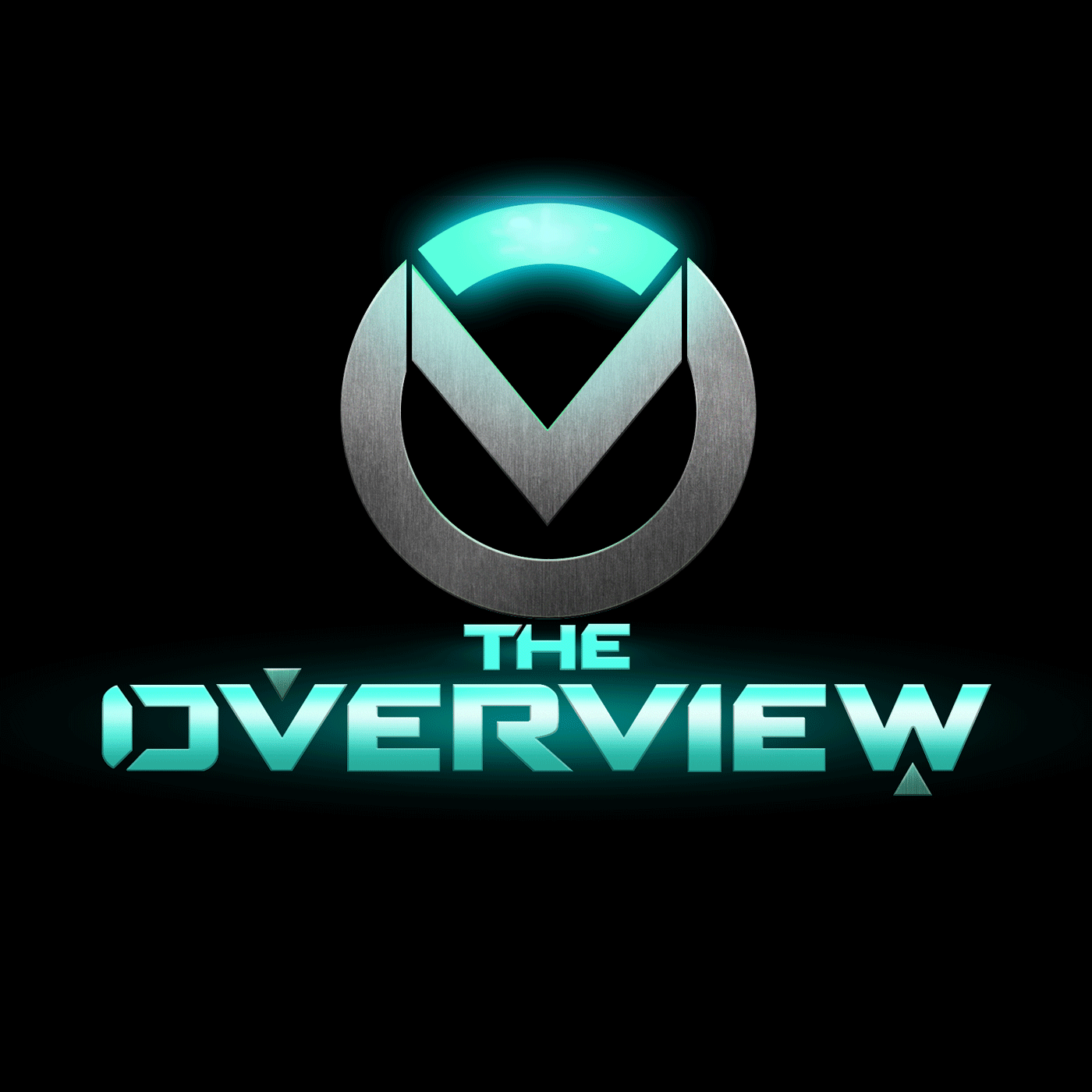 We're back! This week on The OverView ChanManV and  FishStix welcome guests Jacob Wolf (ESPN Insider) and Joe "Innerflame" Eloussai (Misfits/Mayhem Chief Gaming Officer) to discuss OWL expansion teams, player release, Overwatch World Cup, Contenders, and the Florida Mayhem.
Find out more show info - http://chanmanv.tv .
For any questions, email theoverview@chanmanv.tv .