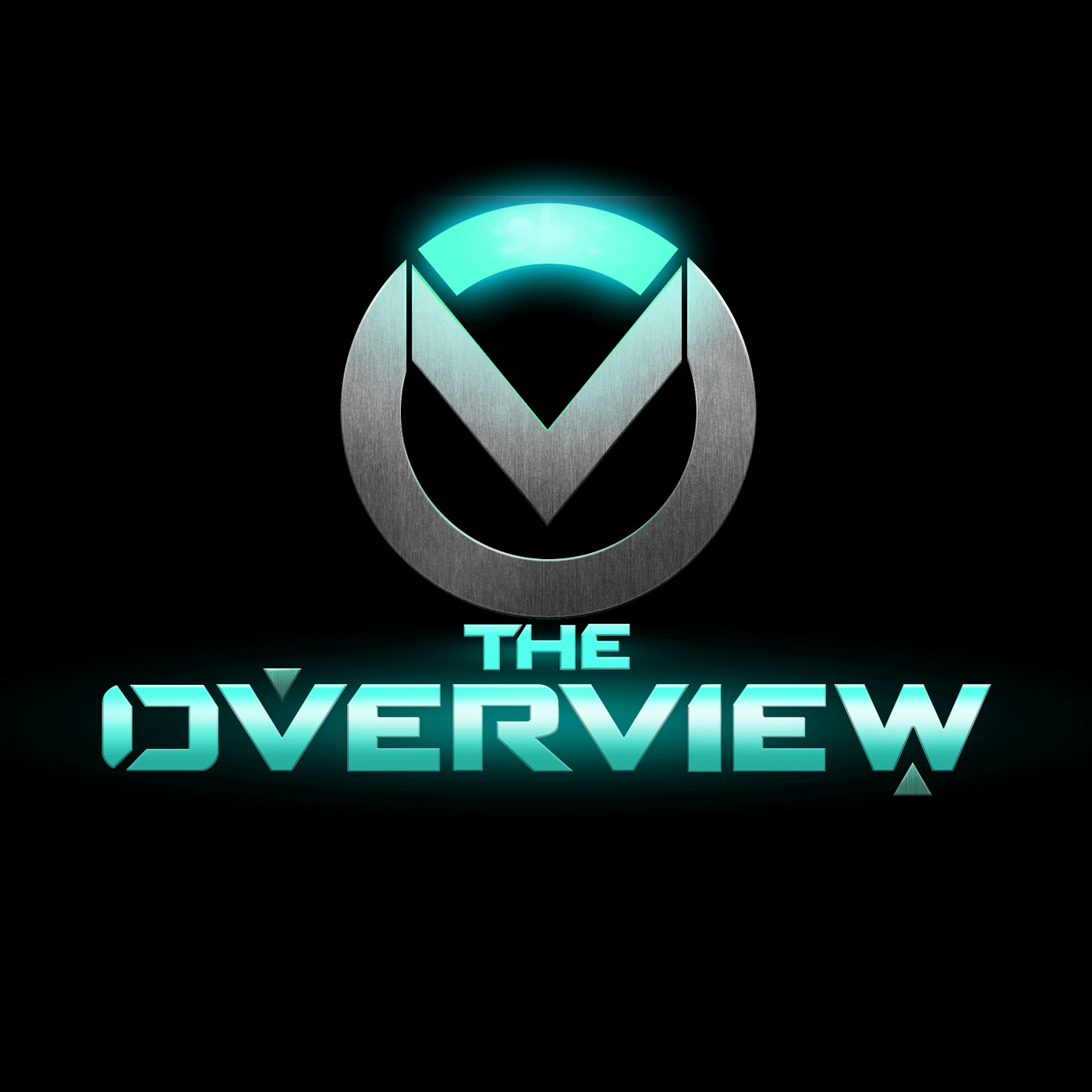 This week on The OverView we welcome guest Jameson fresh off the World Cup Sydney desk to talk about the group stages this past weekend. They discuss the storylines and epic matches from the Sydney event and preview the Katowice group stages next. They discuss whether the current meta is causing people to leave the game (DSPStanky etc,) They also discuss potential balance changes to Roadhog.
Follow the show on Twitter - http://twitter.com/TheOverViewGG
Find out more show info - http://chanmanv.tv .
For any questions, email theoverview@chanmanv.tv .