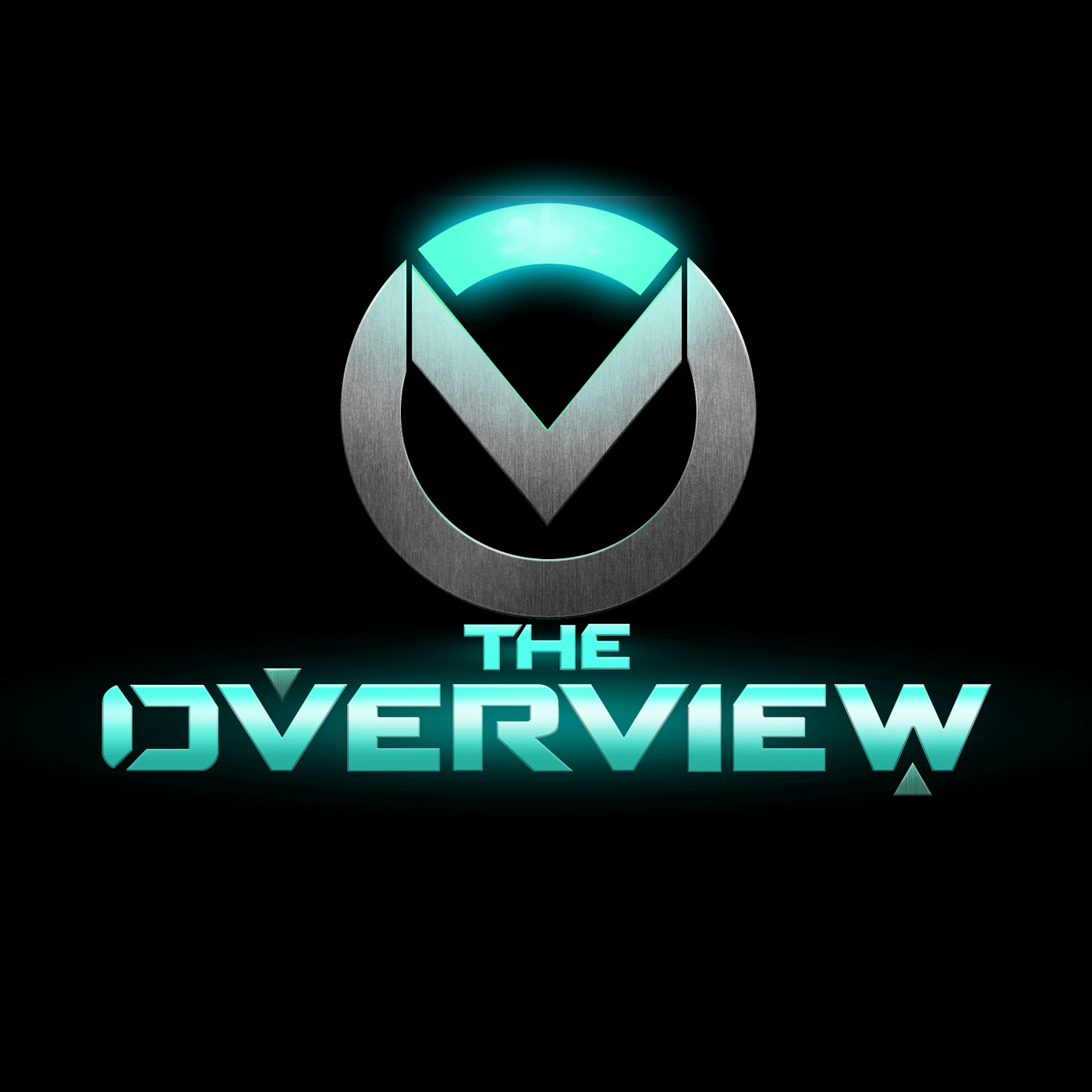 This week on The OverView we welcome guests Graceful and Gilfrost to discuss the big MEGA Thunder announcement and catch up on Overwatch in Thailand. They also cover all the matches and production of the Shanghai group of Overwatch World Cup and make predictions on the Sydney group. They also discuss the latest player and event news.
Follow the show on Twitter - http://twitter.com/TheOverViewGG
Find out more show info - http://chanmanv.tv .
For any questions, email theoverview@chanmanv.tv .