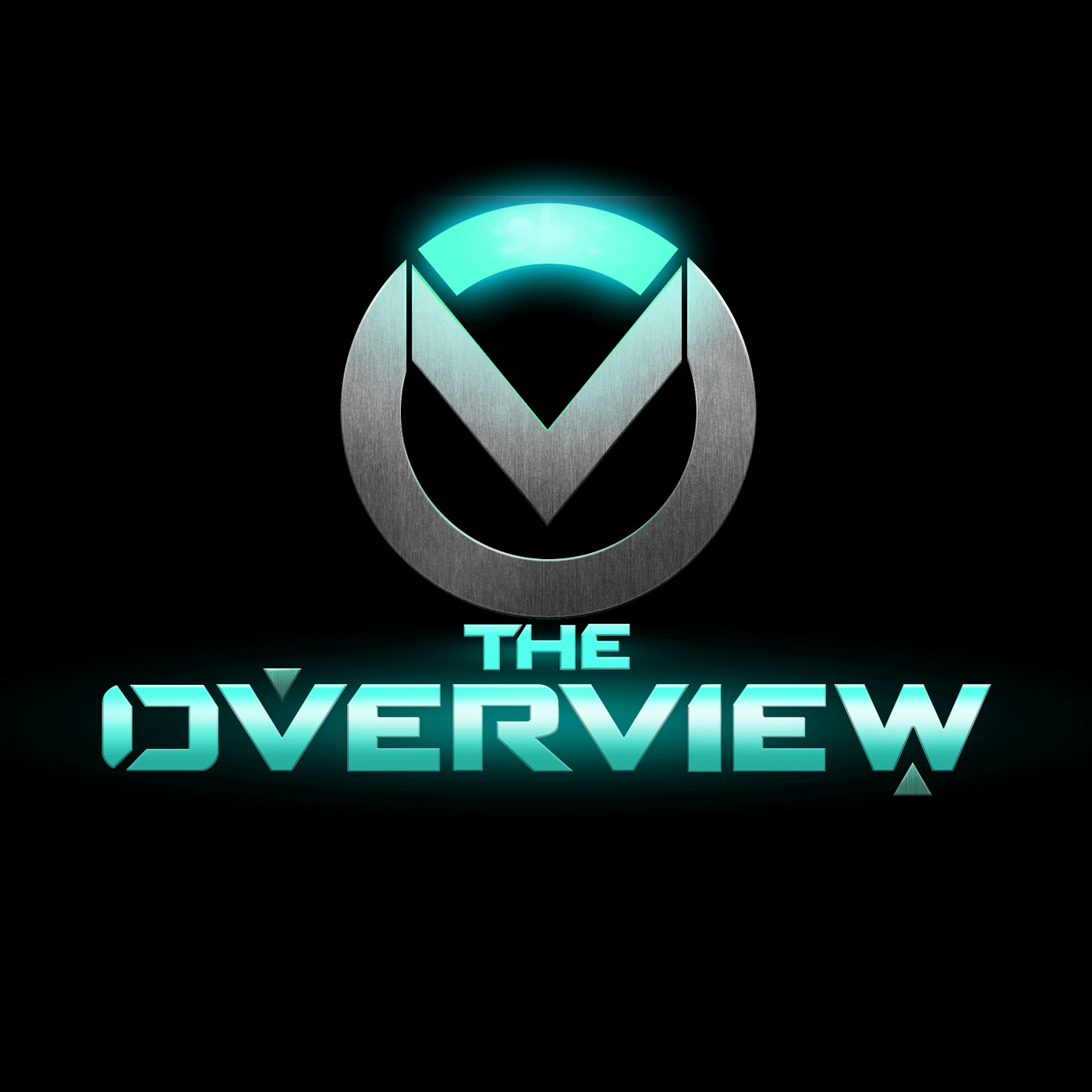 This week on The OverView we welcome guest LGEvil Jake  on the show to discuss the arrival of Doomfist on the PTR. We breakdown his abilities and discuss what the potential game play and impact will be on the meta with Doomfist. We also wrap up Overwatch Contenders and discuss the semi final matches from Apex Season 3. 
Follow the show on Twitter - http://twitter.com/TheOverViewGG
Find out more show info - http://chanmanv.tv .
For any questions, email theoverview@chanmanv.tv .